It's not too late! If you're thinking about planting some fresh veggies but haven't started yet, you still have time to get things in the ground for a late summer/early fall harvest. On average, the Puget Sound's frost-free growing season is mid-March through mid-November, so with a little knowledge of when and how to start things, you can still see a bountiful harvest this year.
Some plants can be direct seeded into your garden, while others should be started indoors before being transplanted to your garden space. Deciding what to grow is the fun part! Plant what you like to eat, keeping in mind that some plants do better in our area than others.
Broccoli is arguably one of the most productive veggies you can grow in this area, although it can be vulnerable to root maggots and aphids. Giant Italian Parsley is easy to grow, highly productive, and expensive in the grocery store. Leeks are another that can be costly to buy in the store but trouble-free to grow in your own small space. Chard, Kale, Lettuce and Arugula are all full of vitamins and great for Northwest gardens. Carrots, Snap Peas, Snap Beans, Tomatoes and Basil all taste amazing fresh from the garden and grow relatively well in this area.
Check out the great resources at Garden.org for a full list of when to plant all these vegetables and more. They have detailed timelines for both spring and fall gardening; as well as information on transplanting seedlings vs. direct-sowing seeds.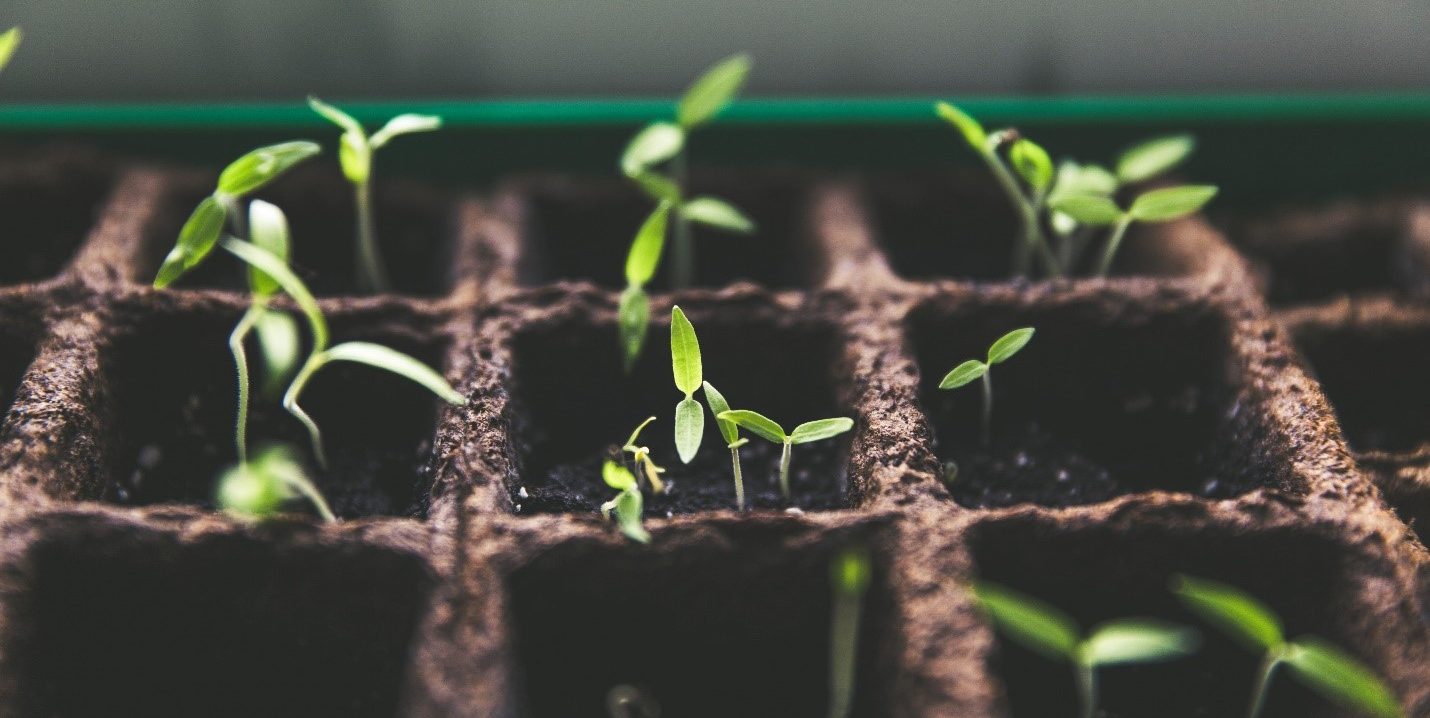 Posted on May 3, 2018 at 12:25 pm
Windermere Real Estate North
Category:
Living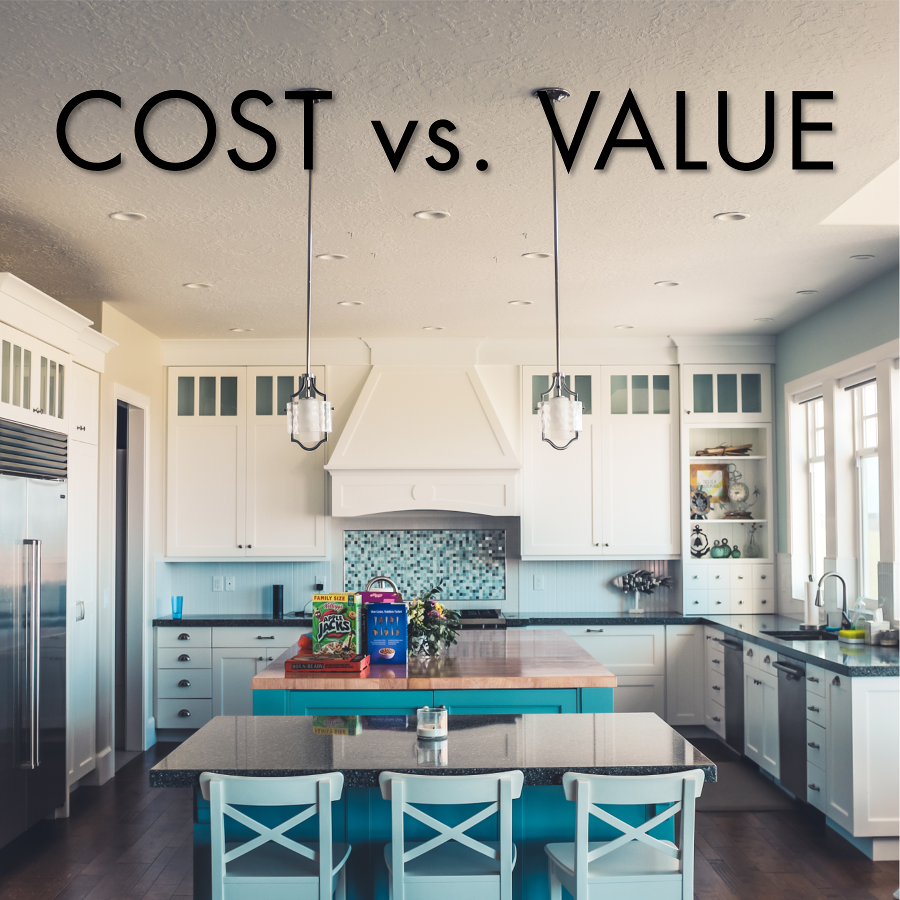 We are commonly asked which improvements sellers should make to get the greatest return on their home sale.  Every year The Remodeling 2018 Cost vs. Value Report (www.costvsvalue.com) compiles all the information and analyzes the estimated percentage return on home improvements in each region.  Getting a home prepared for market requires a keen eye and great resources.  To access the entire Cost vs. Value report please visit www.costvsvalue.com and follow the steps to locate the Seattle area report.
Complete data from the Remodeling 2018 Cost vs. Value Report can be downloaded free at www.costvsvalue.com
© Hanley Wood Media Inc.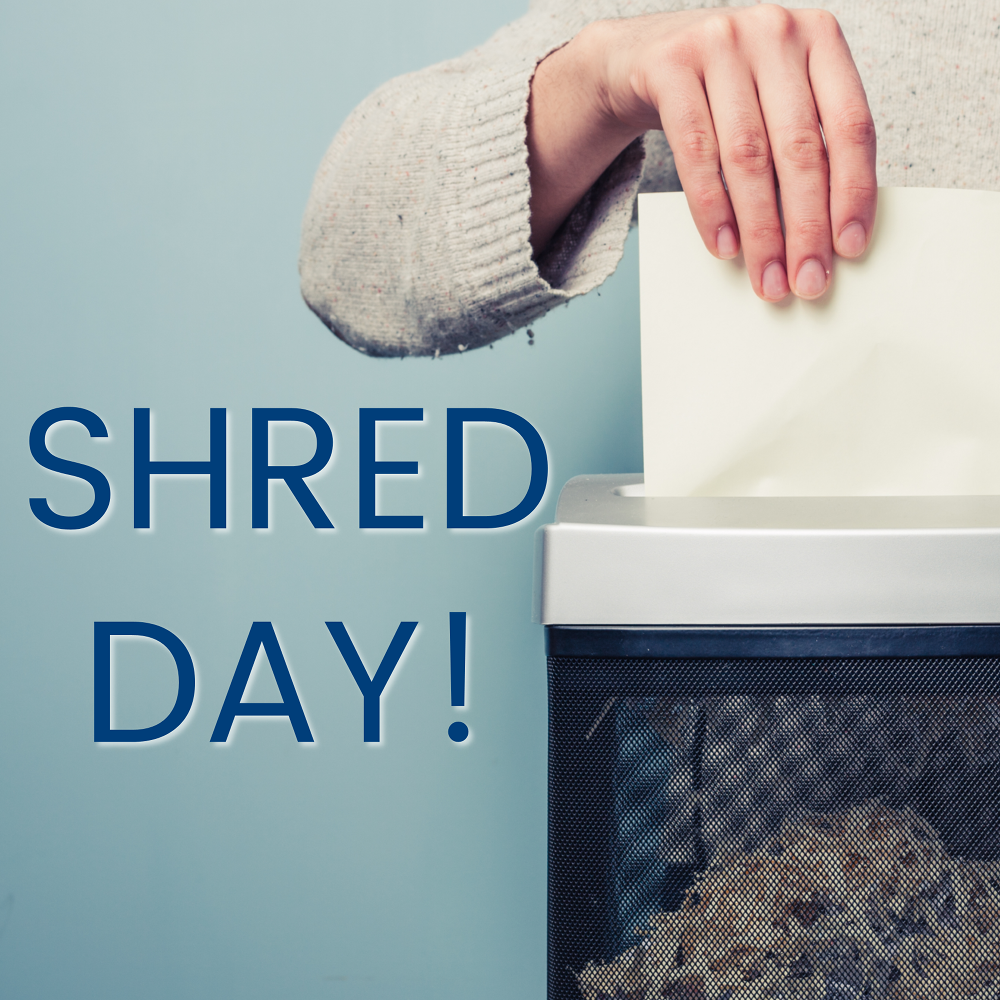 Celebrate Earth Day with us! We are partnering with Confidential Data Disposal for our 6th year; providing you with a safe, eco-friendly way to reduce your paper trail and help prevent identity theft.
This Saturday, April 22nd from 10AM to 2PM. Bring your sensitive documents to be professionally destroyed on-site. Limit 20 file boxes per visitor.
We will also be collecting non-perishable food and cash donations to benefit Concern for Neighbors food bank. Donations are not required, but are appreciated.
**This is a shredding-only event. Only paper will be accepted—no electronics or recyclables.
4211 Alderwood Mall Blvd, Lynnwood
Posted on April 20, 2017 at 9:32 am
Windermere Real Estate North
Category:
Living