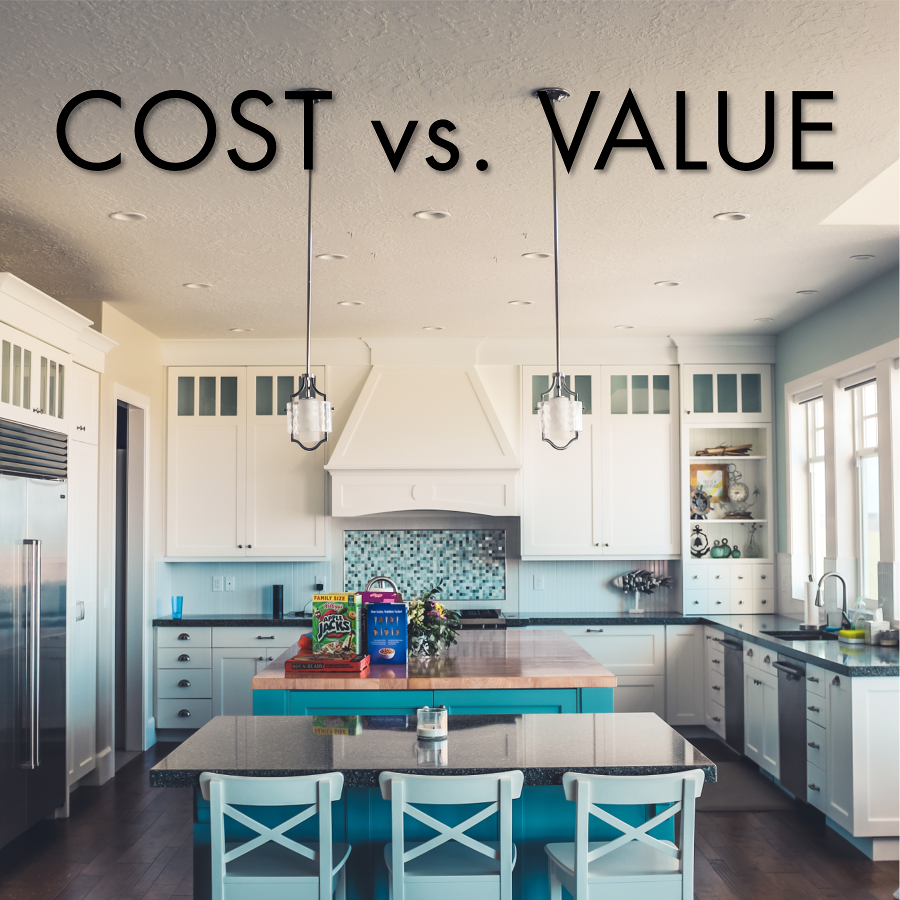 We are commonly asked which improvements sellers should make to get the greatest return on their home sale.  Every year The Remodeling 2018 Cost vs. Value Report (www.costvsvalue.com) compiles all the information and analyzes the estimated percentage return on home improvements in each region.  Getting a home prepared for market requires a keen eye and great resources.  To access the entire Cost vs. Value report please visit www.costvsvalue.com and follow the steps to locate the Seattle area report.
Complete data from the Remodeling 2018 Cost vs. Value Report can be downloaded free at www.costvsvalue.com
© Hanley Wood Media Inc.