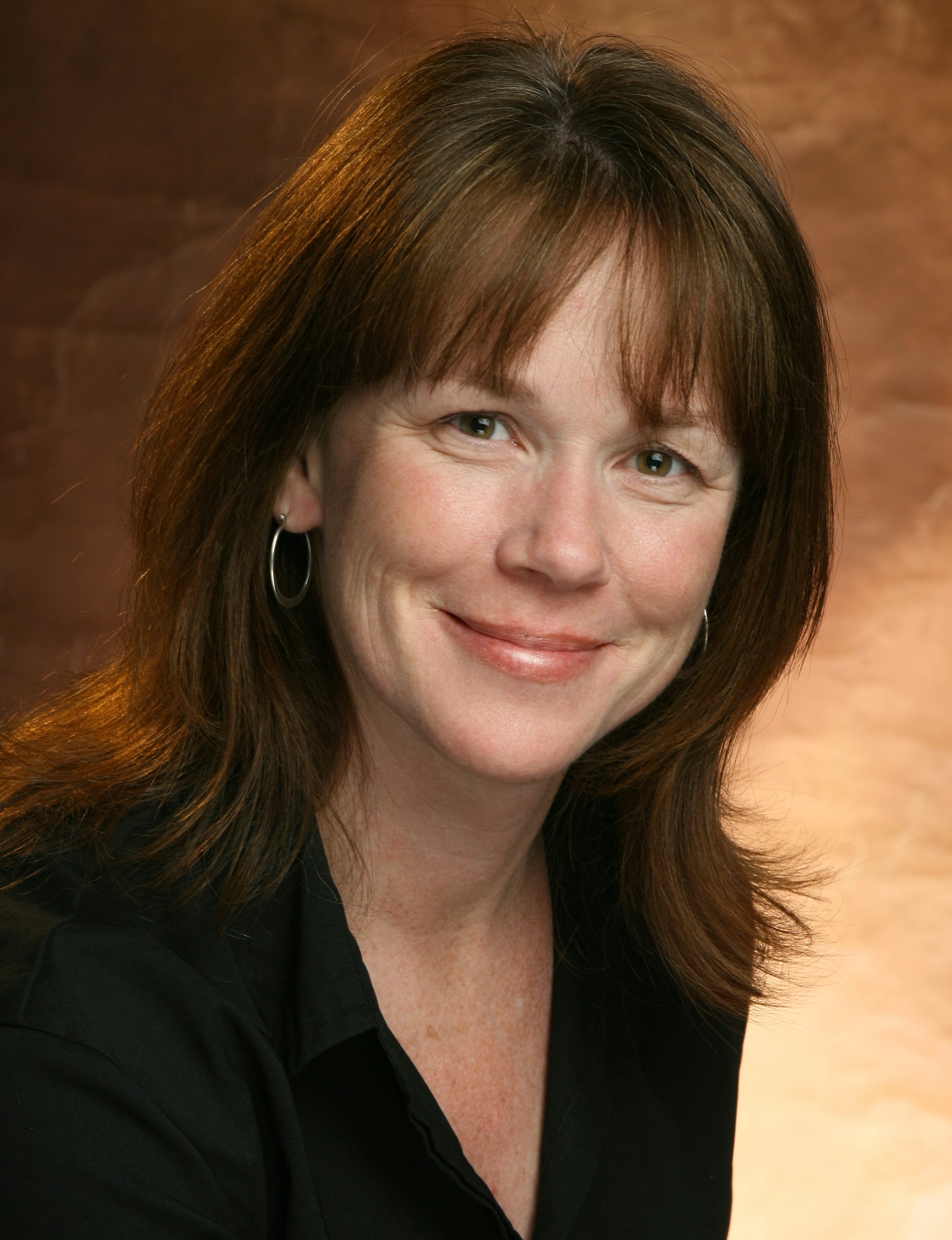 Cori Whitaker
"I am ecstatic with my decision to move my business to Windermere. The company is progressive, technologically advanced and professional on every level. I am particularly pleased with the Premier program and the educational and networking opportunities available to me every month. My most important partner, however, is my Designated Broker, Lena Maul. She and her dedicated staff are directly responsible for my increased business. The multiple client events she creates and implements each year have brought me new business and regenerated interest among luke warm contacts. Plus, she's executed a marketing program that includes a mix of art and science marketing materials in print and online that is handled by the staff every month. I only provide my contacts and pay for postage! The value added benefits I get from this office are truly second to none. I strongly recommend a meeting with Lena to discuss what she can do for you!"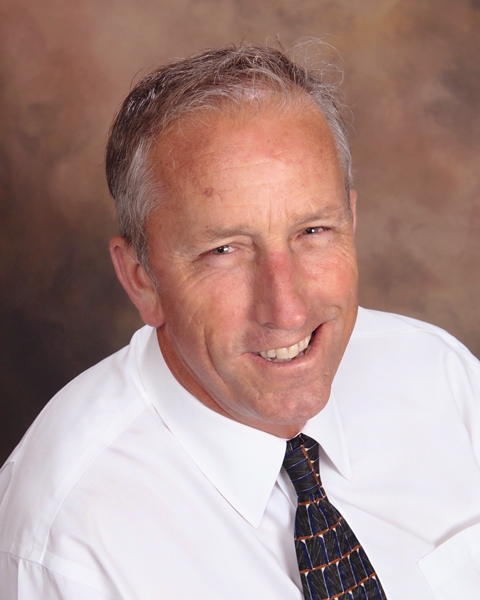 Pat Tye
"I have been involved in this office for over 25 years, 8 as an involved spouse, and 14 as an active real estate broker. I have come to appreciate immensely the care, concern, and support of my Broker-owner Lena Maul, and her dedicated, knowledgeable, and caring staff. I have found that in this business, the support you receive from your office is both critical and necessary. Lena provides a sincere amount of passionate care to my partner and I, and the welfare of our business. She accomplishes this thru numerous forms of support such as constant continuing education, valuable and current market information, technology resources and IT support, an open door policy welcoming help and discussion, and plenty of marketing material, just to name a few. I also appreciate her support of nonprofit causes and organizations, one very important example to me being the Windermere Foundation. The personal touch of care and support creates an atmosphere amongst the agents here of acceptance, camaraderie, and encouragement. All these traits give my partner and I the opportunity and ability to work in a great environment, and to be consistently successful in our real estate business. It's also an office full of fun, dedicated, and good agents, and I have enjoyed working here. It's been a great place to hang my shingle."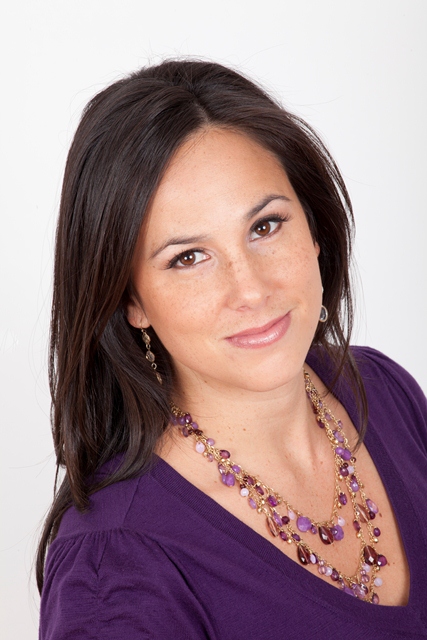 Jen Bowman
"I began my real estate career with John L Scott and built a good business over seven years. However, I was ready for a change in the marketing of my business and the way I stayed in touch with my sphere throughout the year. I knew I wanted to affiliate myself with a full service real estate company and there was only one office I considered joining, and it was Windermere North.

I had been exposed to Ninja Selling before I joined Windermere, but the customized Ninja Installation with Windermere was a program that I knew would take my business to the next level. The classes were great, but what's truly made the difference in my business is being in an office where the culture of Ninja Selling principals is imbedded into the management and my fellow agents. Accountability and systems are in place so it becomes easier to execute the ninja principals on a weekly basis- long after the initial training is over.

Lena Maul is a go-getter and has the right skill set to lead and inspire the alpha personality types often found in real estate. Lena and her top notch staff are constantly coming up with new ways to streamline our marketing via digital and traditional mail that adds value to the lives of our clients. Circle of Friends Mailers, Client Appreciation Events, Quarterly Reports , and Monthly E-Newsletters are just a few of the HUGE tasks I no longer have to stress about each month. I'm staying in better touch with my clients than I ever have and the frequency of sphere referrals are a sign of that.

Since joining Windermere North in July 2011, my business has strengthened and flourished. The weekly meetings are efficient, effective, and packed with valuable information. In an industry of independent contractors, it's so nice to feel part of a tight knit office. WRE North is a place where ideas are freely shared and everyone is happy to help each other. It's a great feeling to be part of Windermere North and I'm so glad I made the decision to join this office and if you're serious about your success in the real estate business, I hope you'll make the same great decision I did."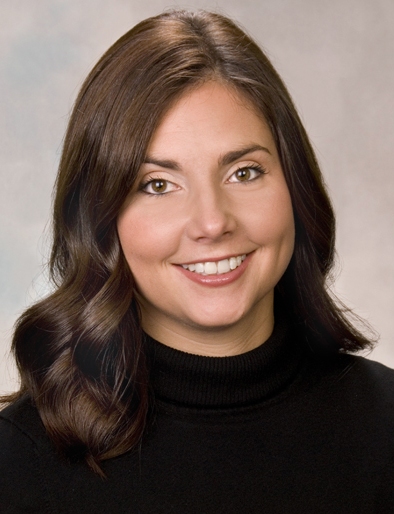 Stefanie Massie
"Making Windermere North Inc. the brokerage I work out of has been the best business decision I have ever made. It has turned out to be more than just a business decision. It is a place where my professional and personal growth can flourish. I am a full time working mom and wanted to feel like my work environment was a place that I would be excited to show up to everyday. I also needed a support team that could help me provide my business with effective and efficient tools to get the job done with the highest level of service in mind. Lena Maul provides relevant up to date information on the market and the tools to deliver this information to our clients. She is a leader in our industry in so many ways. I am confident that without the support and knowledge of Lena, I would not have as rich of an experience professionally or personally as I have had today. I am thankful to call Windermere North my second home. Thank you Lena!"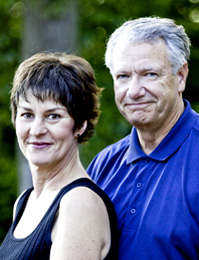 Jim & Judy Hopper
"We feel fortunate to be part of an office of friendly, professional brokers who we enjoyed working with. While the recent real estate market has been very challenging, our office morale remains positive and upbeat! Both our broker, Lena, and Windermere have been incredible resources for Advanced Technology which we couldn't find elsewhere. Our business is so competitive that we are always trying to find that edge or advantage that will give us a leg up on the competition. Not many agents that I know of consider their office and broker as a tool that helps them grow their business. It is one thing to provide transaction support and tracking but the staff here works very hard at generating leads for us."
Nancy Marsh
"Prior to working with Windermere North, I was the managing site agent at Point Edwards for 8 years. When my site was sold out; I was faced with the daunting task of finding a Real Estate office to hang my license with. After interviewing several, I choose to work with Lena's office, Windermere North! I was a bit nervous about transitioning from a site agent to a full service agent; she confidently encouraged me that she would help guide me through this process. She has completely exceeded any expectations that I could have ever imagined... "This girl is on fire"!!! With her knowledge, expertise, and incredible marketing programs, she selflessly and tirelessly works with each agent, making us the best we can be! In spite of the transition in my business, I am proud to say that I had a banner year. I know for a fact this could not have happened without Lena's guidance and encouragement. Her heartfelt desire for her agents to succeed makes her a standout as a Designated Broker and Owner! I am thrilled with my decision! Thank you Lena!"
Barbara Clark
"My broker's passion for real estate is contagious. Lena sets the stage for success by providing a foundation of the highest quality tools, technology and training opportunities. Her hand-selected support staff compliments Lena's creativity and innovation and together creates a talented team.
It is refreshing to have a broker adopt the "Nordstrom" philosophy and apply it to her business. Lena offers her agents the best possible support, service, quality and value. She is devoted to her agents' success and tirelessly pursues every opportunity to that end. This makes for a very compelling reason to join her team!"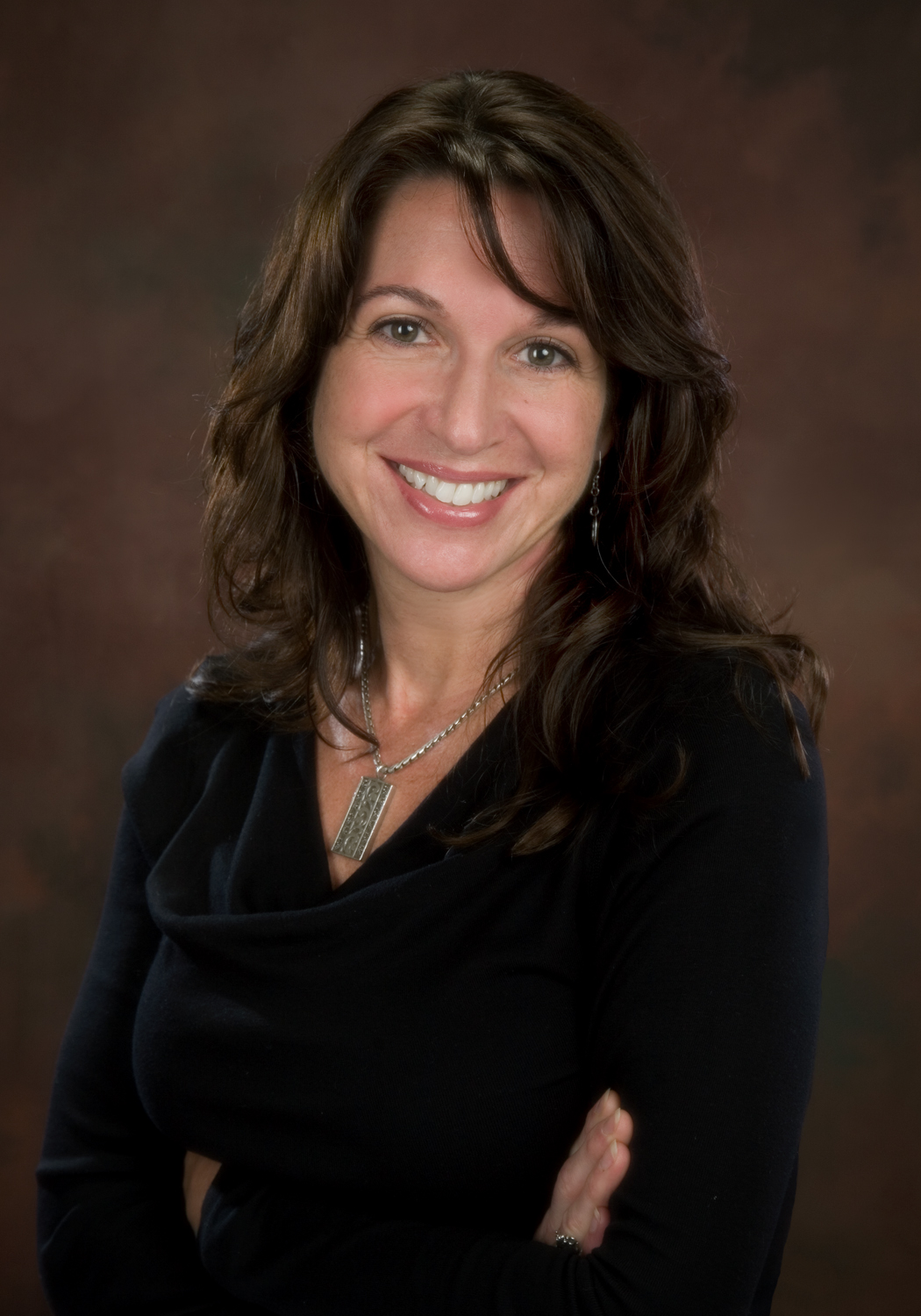 Melody Benton
"I feel so fortunate to call Windermere North home. The office environment is one of positive energy, forward thinkers and caring professionals. The broker support that Lena provides is beyond and above in every measure; I feel she is personally invested in my success. Lena and her crackerjack staff have created a turn-key, custom marketing program that allows me to reach my sphere consistently in print, digital and at face-to-face events. Not only does this help me stand out as a Windermere agent, it saves me both time and money!"
Laurie Vandermay
"I have been at the Windermere RE/North office for over nine years and have loved the support and encouragement that I have received! Lena Maul is the owner and designated broker and it is very apparent that she truly cares about all the agents/brokers that are with the office. She has implemented many special client events, including a Santa Photo Day that was a fabulous success. I had many positive responses from my sphere. She recently started a program that virtually does not require any additional time on the agents part but has mailings and email items of value going out to our data bases at least twice a month. We have weekly meetings that are organized and full of current market information. If I ever have a question about a transaction, I know that I can go to Lena and get a thoughtful correct answer to the situation. I feel very lucky to work for such a dynamic office with such strong support for all the agents!"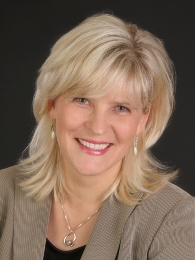 Aranka Fruehauf
"I've been with Windermere North since 2000 and there are a lot of reasons why I love this office, including having a great atmosphere and good energy. Lena is a true leader in the industry! She is a natural leader and helps us to be leaders in our industry through continuous education, coaching, and new marketing ideas. Lena and her supportive staff created a turn-key marketing program that is effortless on my end, not just time-saving, but a huge monetary savings as well. Lena is always there for me any time I have a question, and always finds the right answer. I also love the one-on-one meetings where we make sure I'm on track with my goals and make tweaks to my plan if I need to, or most often she has some new ideas for me. In addition, the weekly Ninja meetings are a fantastic way to keep my skills sharp and stay focused. Being a part of an office like Windermere North eliminates the thought of changing offices; I never wonder how it would be in a different office. I truly can say after so many years in the business, this is the best office to be a successful agent!"